NEW MUSIC!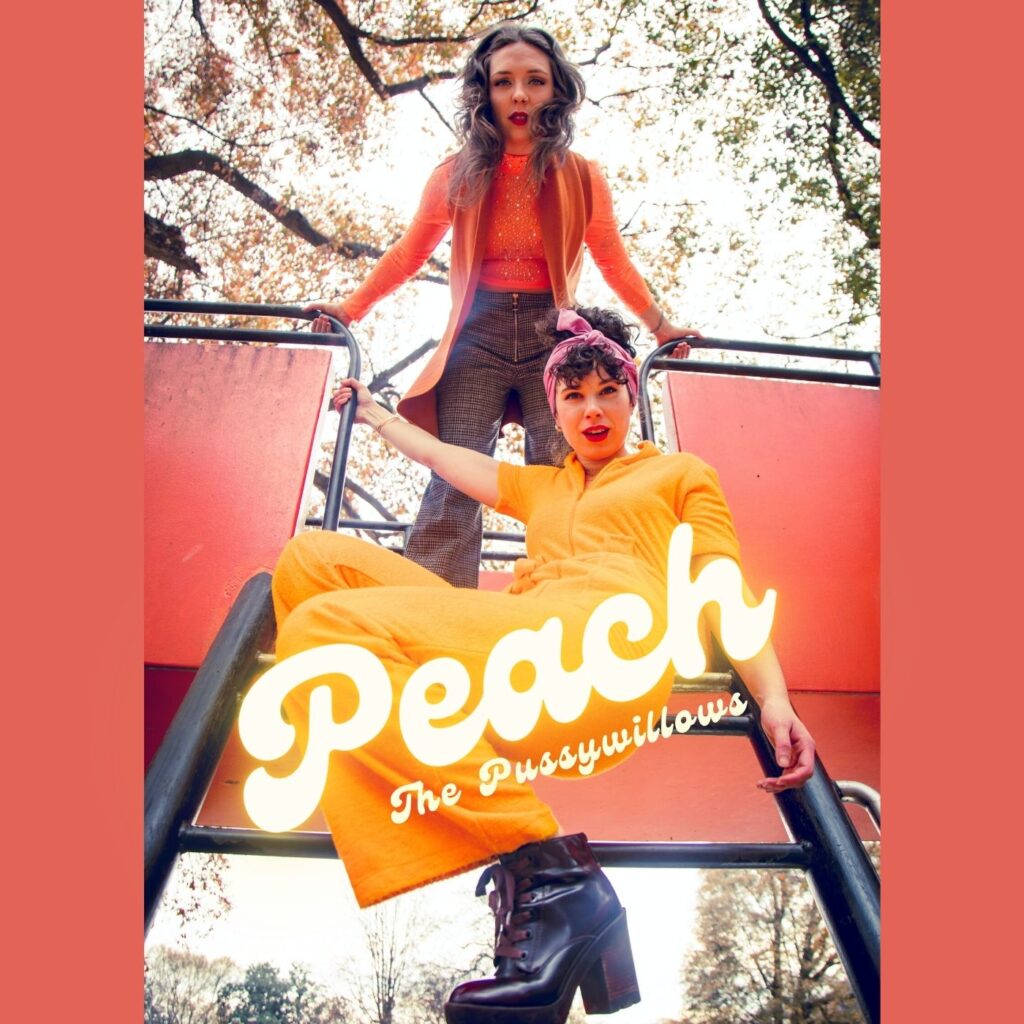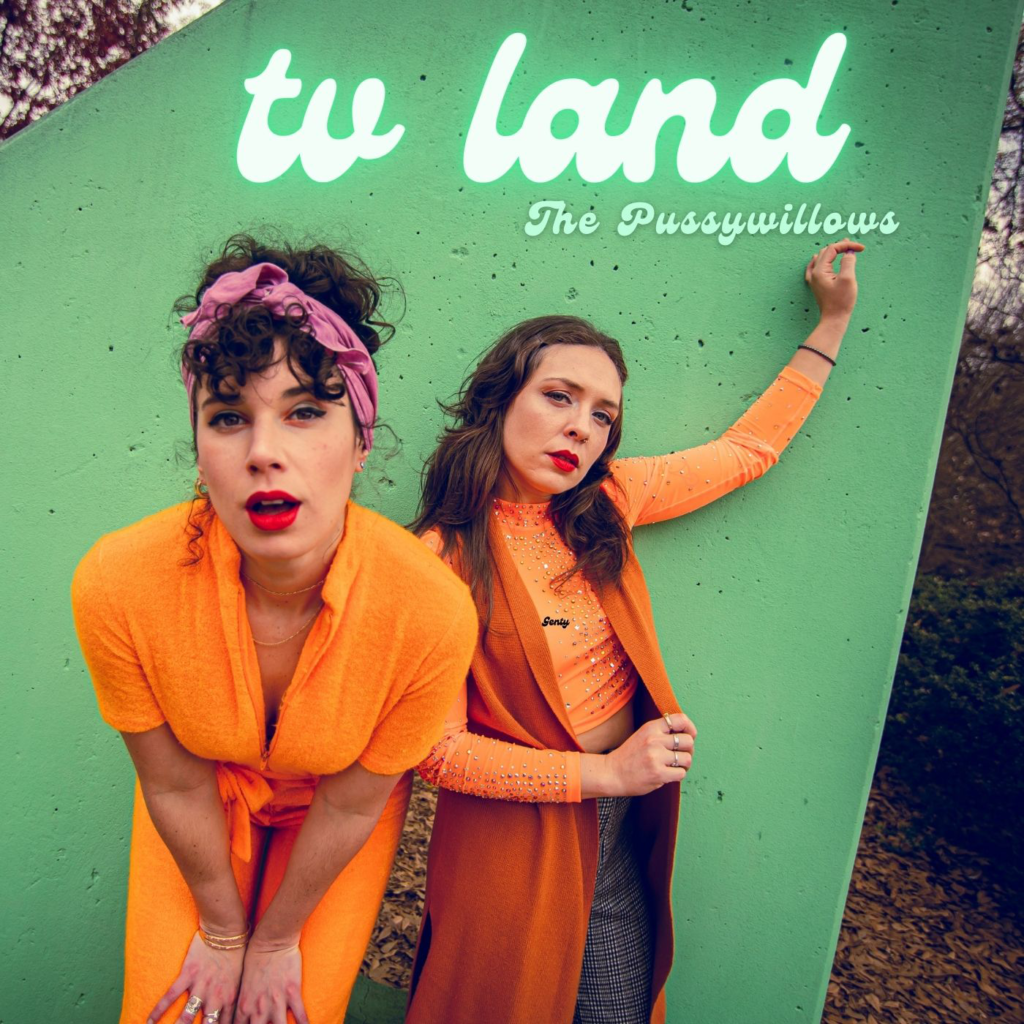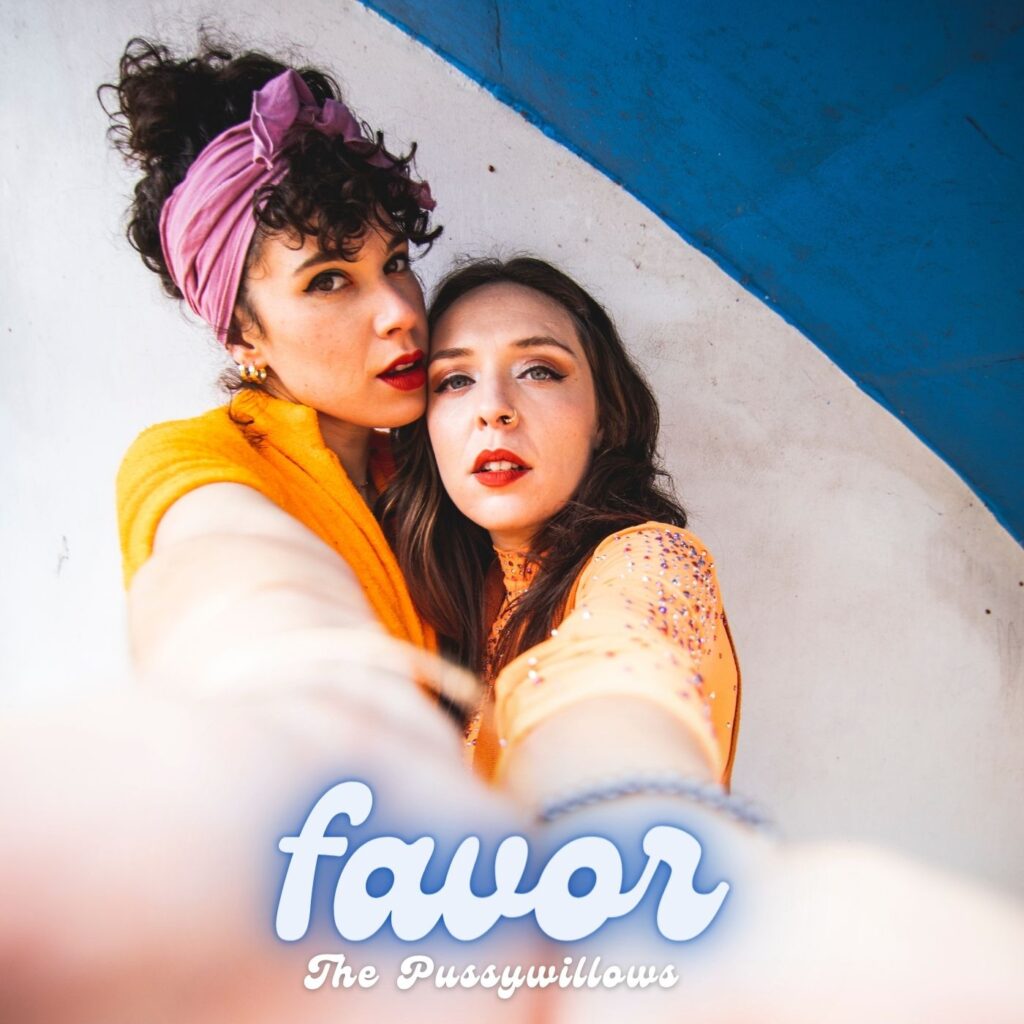 Pussywillows: not just a flowering plant.
Carly Gibson and Hannah Zale have joined forces and they are leaving their mark on the Georgia music scene as Indie/Alternative Rock supergroup, THE PUSSYWILLOWS (TPW) exploring their self-proclaimed "Tarantino feminism" sound. Individually, these women are exceptionally strong performers and songwriters; together, they are positively formidable. The Pussywillows, in short, are: sweet and savory; sultry and fresh; pure.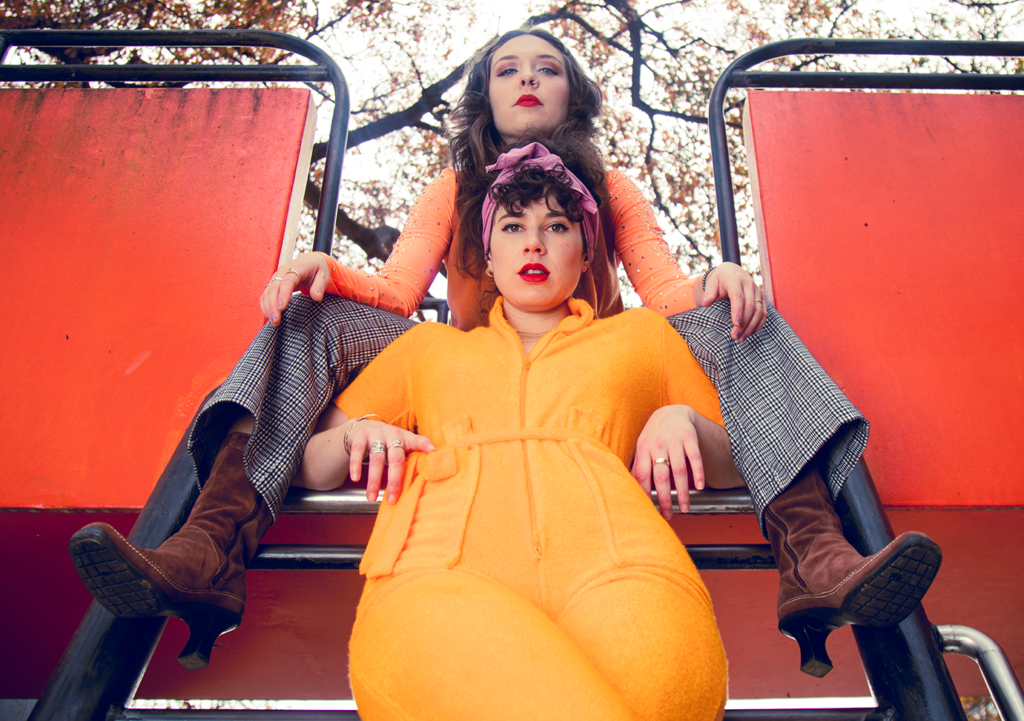 Perfect harmony in motion.
The Pussywillows are perfect harmony in motion. Balance is their greatest quality; they weave among one another's melodies seamlessly. At times during their set, listeners cannot tell who is singing which line, creating an almost subconscious, fascinating game. Their music is beautiful yet haunting.  Though sometimes soft, the music always returns the listener to a hard beating pulse surrounded by nasty electric guitar. These best friends push and pull each other and their audiences through intricately constructed sonic spaces. They showcase carefully cultivated lyrics that both evoke and provoke listeners into a daydream wherein they can simultaneously catch cotton candy by sticking out their tongue and stomp proudly through alligator infested swamps in high-heeled leather boots. Hannah and Carly possess sass and class and a little something special.
Sass, Class and a little something special.
"Like the late spring blossoming of their namesake flower, The Pussywillows have bloomed with the release of their self titled EP, The Pussywillows."
The Pussywillows Bloom With Their EP Release at Eddie's Attic
– LibroMusica
"Taking listeners through the spiralling cycle of an abusive relationship, Zale and Gibson share their  hauntingly beautiful harmonies, weaving together, sending you down the spiral with them."
Premiere: The Pussywillows Release New Song '400 Hours'
Down The Rabbit Hole Magazine
"…this band brings a refreshing, renewed taste to the music palette that any fan of indie rock would crave." Daniel Karasek, Georgia Local Spotlight
PLAYING ATLANTA: The Pussywillows are Atlanta's Hardest Rocking (and Hardest Working) Indie Rock Duo
– Audiofemme
Pulse Pounding Alternative Rock with
The Pussywillows
– LibroMusica
"We are excited to premiere their newest single, "Too Bad", and the trippy, party-packed music video."
– PREMIERE: The Pussywillows "Too Bad", Open Ears Music
"The Pussywillows passionately blend a bit of each of these musical styles into their music and forge them into something powerfully beautiful. Hannah Zale's vocals are strong and she uses them to lift you off your feet or to dig deep down into your soul. Carly Gibson is captivating as she shreds on guitar and has a voice that simmers like the hot coals in a bonfire. Together the pair are a great duo with harmonies that blend perfectly and their original music highlights each of their talents."
– Libro Musica
"Carly and Hannah will be the duo to watch. They may be the next great duo from ATL. They are the complete package: singers/songwriters/musicians — with an amazing on stage presence!"
– Steve Grossman, Steve's Live Music